It was the famous fairy tale writer Hans Christian Andersen who in 1847 said in his autobiography 'The fairy tale of my life':
- TO TRAVEL IS TO LIVE-
This powerful quote sums up the essence of what Your Adventure Map represents. So we made it our moto!
Jens enjoying the Bangkok skyline
Jens had the idea to found Your Adventure Map (where else?) on holiday. Jens personally handles customer service to ensure our clients have an excellent experience shopping with us. He is passionate about sports and travel. No beach holidays for Jens though. He prefers to go off the beaten track to such places as Albania, Ukraine and Gambia. Which countries can you scratch off?
Bud is a co-founder and takes care of Your Adventure Map's web presence and administrative side. Also he can't sit still for long. Some recent travel destinations include Lanzarote and Lithuania (-17°C) where he nearly froze over.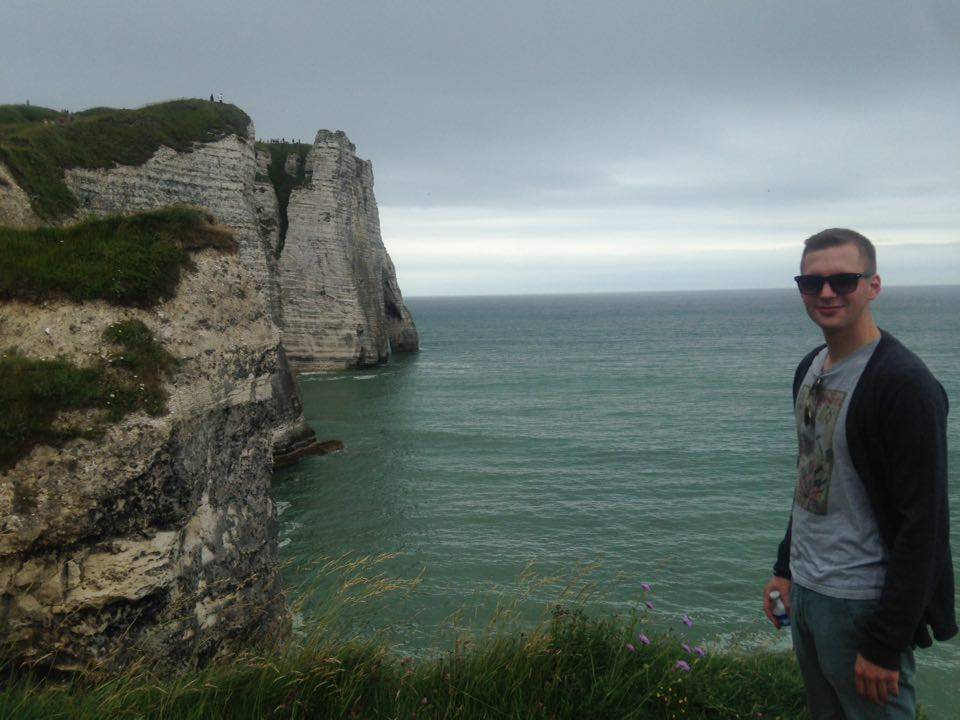 Bud visiting the famous white cliffs of Etretat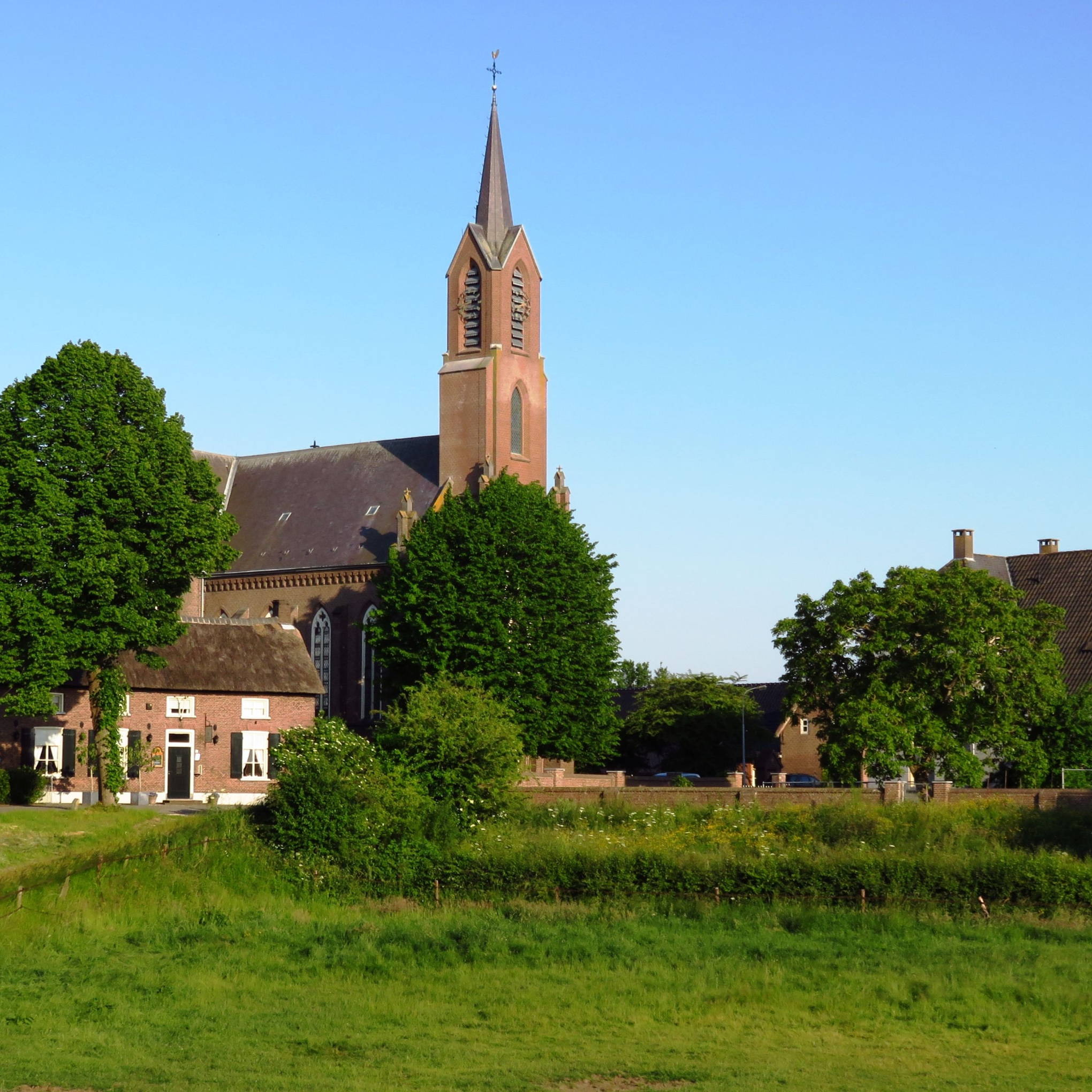 We love to travel the world, but we prefer to keep our business local.
To ensure the highest quality standards, support the local economy and avoid excessive transport we headquarter our business in our local community.
The materials we use carry the FSC quality label. FSC is an international non-profit that promotes sustainable forest management.